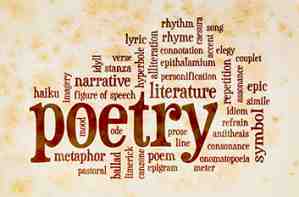 Here is a fare that is an amalgam of modernity, sensitivity and classicism in poetry. The cultural, social landscape the poems cover is large and impressive running through diverse subjects, that map the divergent thought processes of the poets. The poems presented here draw you closer to a world of lovely images, metaphors, observations and poetic facets of varied intensity and sensibility. The limitless expressions and creative dimensions stir our hearts and open doors to a wider horizon.

I would like to specially mention about the translated poems by Prof. Jharna Sanyal. Only through such English translation one can know/ read the regional literatures, mythology and epics of a country - without which the chance of people knowing the vast literary oeuvre of other states/ countries is mitigated. Translation work enriches the human spirit and cultures by creating a fuller picture, by preserving the beauty and sanctity of native literatures, by sharing their essence and sensibilities with a vast readership. Hope readers would enjoy the translations and appreciate the originals too through them.

Thanking all the contributing poets I present their work here.